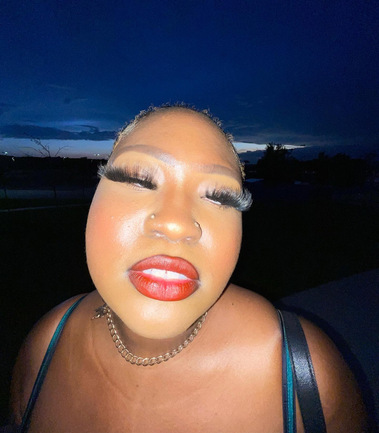 About Me
Hey there! My name is Wuraola aka WU. I am a Nigerian-American photographer that strives to create moments with my photos.
Having grown up attracted to everything art, photography is one of the art mediums that I have stuck to. After getting into it my senior year of High school, I've been doing photography professionally for the past 4 years.
My work focuses on capturing moments, whether it be portraiture, lifestyle, fashion photography, or just the perfect light.